Income Generating Project for Indrani in Polonnaruwa
It is a great pleasure for us to inform you that we were able to purchase a sewing machine and other materials for Indrani in Polonnaruwa and send herewith the report. Indrani and her family are very thankful to you for your support in order for her to start this project so that she can generate some income for her living. The UCF and staff appreciate your generosity and convey our thanks and gratitude.
The photos show purchasing the sewing machine and other material from a shopping complex in Kadurawela, Polonnaruwa.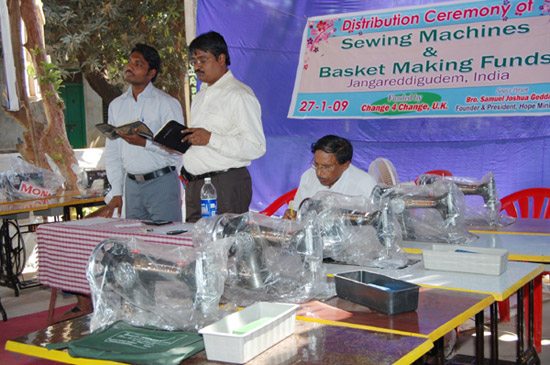 Indrani with Pastor Ranjan In the shop at the time of purchasing the machine.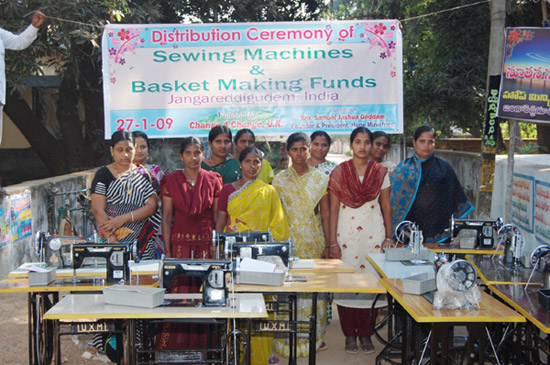 Indrani with her daughter and grand children outside her house